CARDTS SAMARPAN campus is situtated in Girigowdana Palya village off Kunigal in Tumkur district. The campus houses SAMADAAN home for children affected by HIV and 60 childfren ( 27 Girls and 33 Boys) persue their education at the home.
We are Thankful to all our donors for their whole hearted support and contributions which has helped us to build a spacious home for girls. The entire building was built with donations and we thank each one of the doners for their contibutions.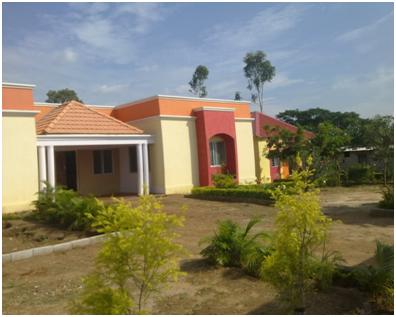 We are thankful to Hugo Reiztel for their support with which we could build the Kitchen cum Dining hall.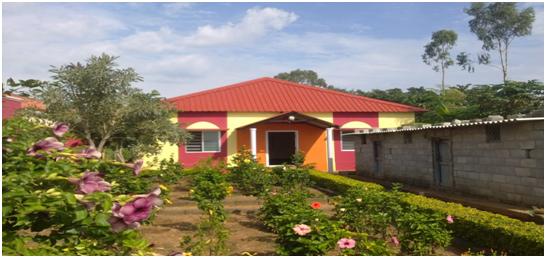 We are currently planning to build a space for boys in the campus and we request for your whole hearted support in our endevour.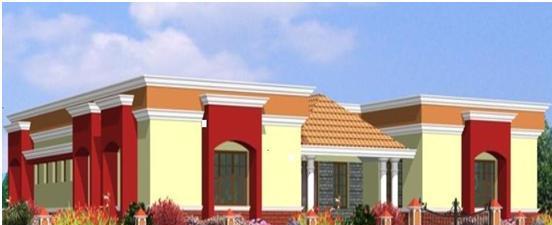 Your options for donations are
1.You can contribute for the construction of one entire block and the block will be named after You or the name you wish to suggest. The cost of one block will be Rs. 38 lakhs. ( 62000 US Dolors)

2.You can contribute towards construction of one dormitory hall and the hall will be named after you or the name you wish to suggest. There are two dormitories and the cost of each dormitory is Rs. 9 lakhs (15000 USD)

3. You can contribute towards the constriction of the multipurpose hall and the hall will be named after you or the name suggested by you. The cost of the multipurpose hall is Rs. 10 lakhs.(16130 USD) You may also make small contributions and all contribution above Rs. 10000 (200 USD will be acknowledged through displaying the contributors name in the campus prominently.

Please contribute generously and send in your cheques/DD in the name of CARDTS-Bangalore to N0-2, 5th cross, P&T layout, Horamavu Main Road, Horamavu, Bangalore -560043.

Please note that your contributions are exempted from under 80G of Income tax Act.